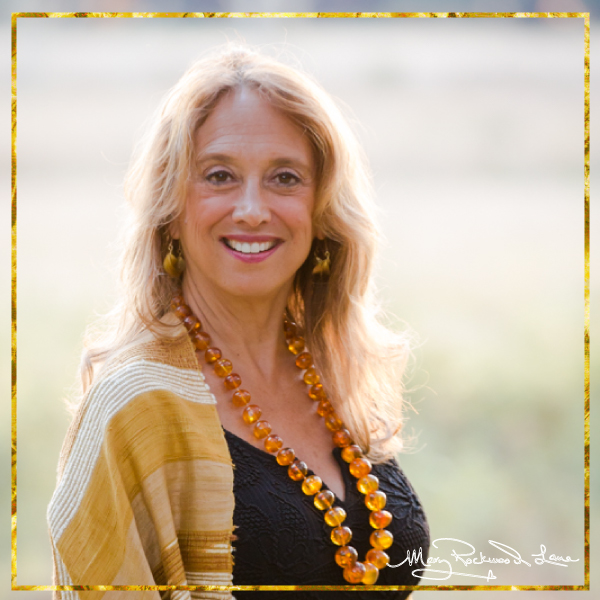 Dr Mary Rockwood Lane is an educator, nurse, visual artist and visionary whose life is dedicated to the practice of arts for personal wellbeing. She is an Associate Professor at the UF College of Nursing where she teaches Creativity and Spirituality in Healthcare to undergraduate and graduate students.
In 1991, she co-founded the artists in residence program by pioneering the integration of artists, musicians, dancers, writers and performers at the bedside in critical clinical areas. Her innovative vision led to the development of weekly aritsts' rounds which formed the foundation of practice that has supported the many artists working in the hospital, and acts as a model for other arts in health programs internationally. In addition, Mary's focus on the arts for personal well-being has provided transformative experiences for countless individuals seeking a better connection to their own inner artist.
Mary is core faculty within the UF Center of Spirituality in Health.
She has written many articles in nursing and medical journals, has authored six books on arts in healing  and is a recognized leader in the field.
More of Mary's work can be found here: www.maryrockwoodlane.com